SIMNOW Magazine
October 2023 Issue
The theme of this issue of SIMNOW is "Navigating Change" – Often we have a preconceived notion of what life should look like, and sometimes the journey presents challenges. God's glory can be seen in how He unfolds the blueprint for our lives, which often turns out differently than we anticipated.
Get your free copy of SIMNOW magazine in print by subscribing today!
Education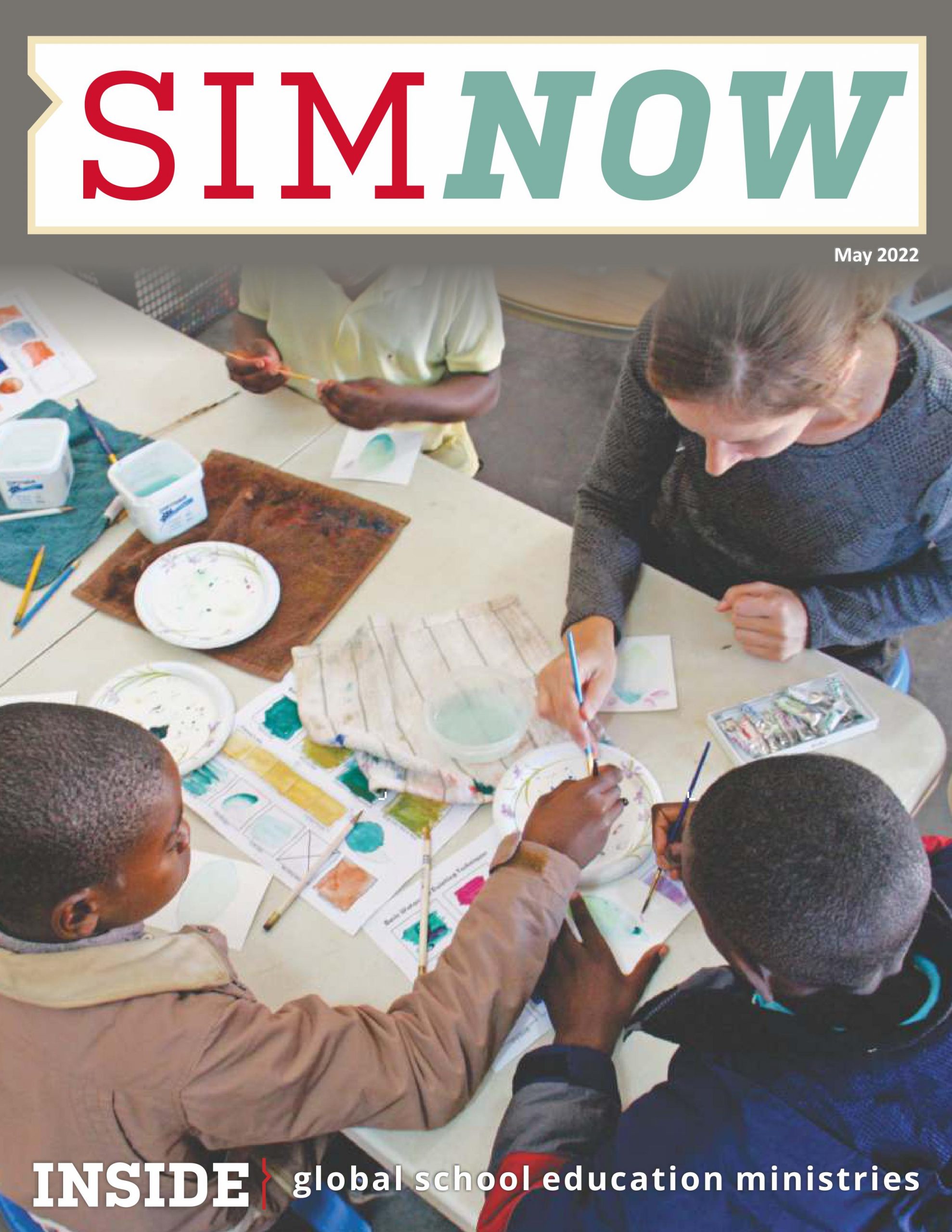 SIM continues to attract teachers with a heart for teaching and compassion to use their skills overseas. Teachers with SIM have helped many students grasp the life-changing good news of Jesus Christ while educating them for their future.  They work alongside university professors, teachers, homeschoolers, and English language learners. Many of the schools offer student teaching opportunities and others who are the children of missionaries, their service directly influences the effectiveness and longevity of their ministries.
Continue Reading
Diaspora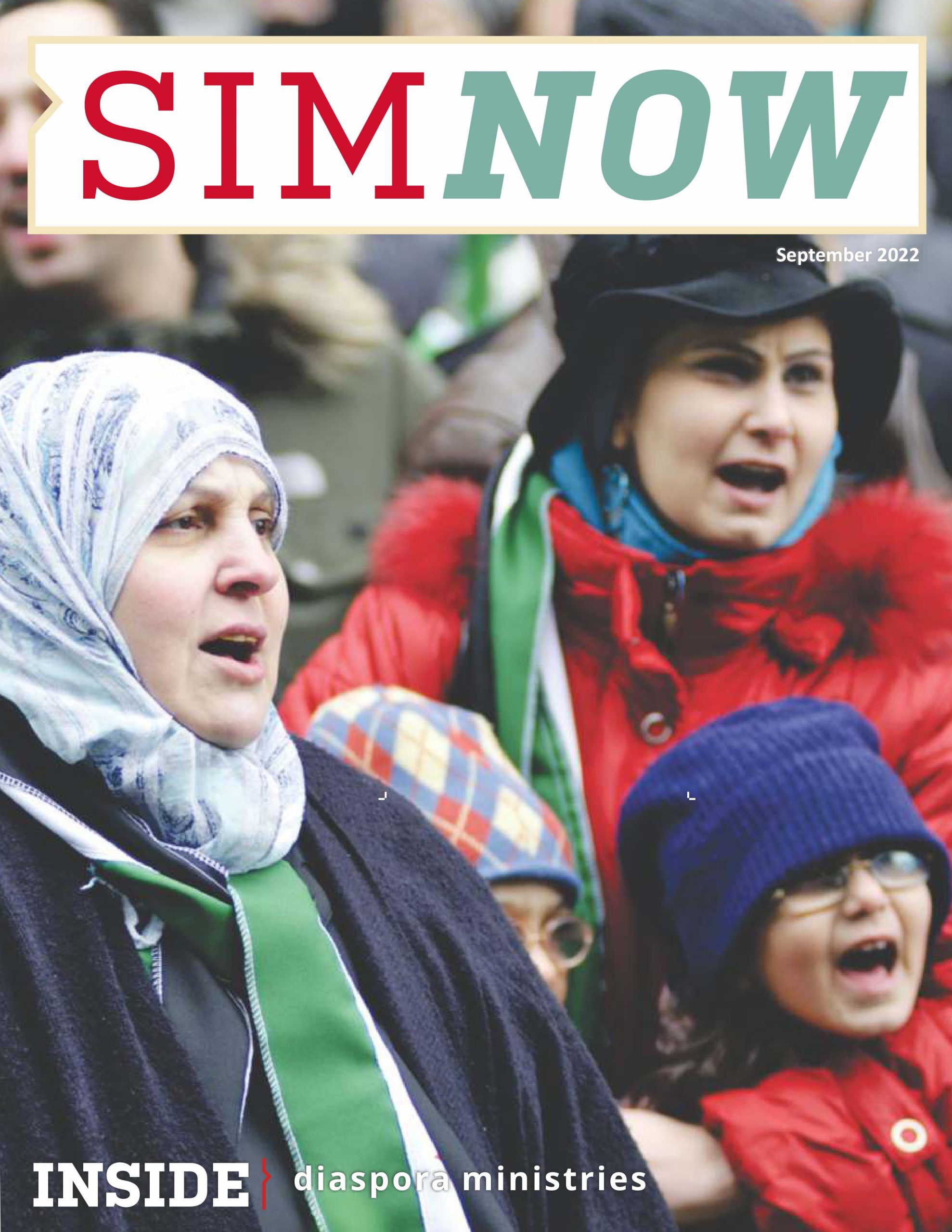 People in search of refuge, community, a new home, and hope. How people from many nations have landed in Canada and we want to capture their God stories. "A missionary worker in the diaspora ministry provides a unique opportunity for Christ to show His love and compassion to others."
Continue Reading
Healthcare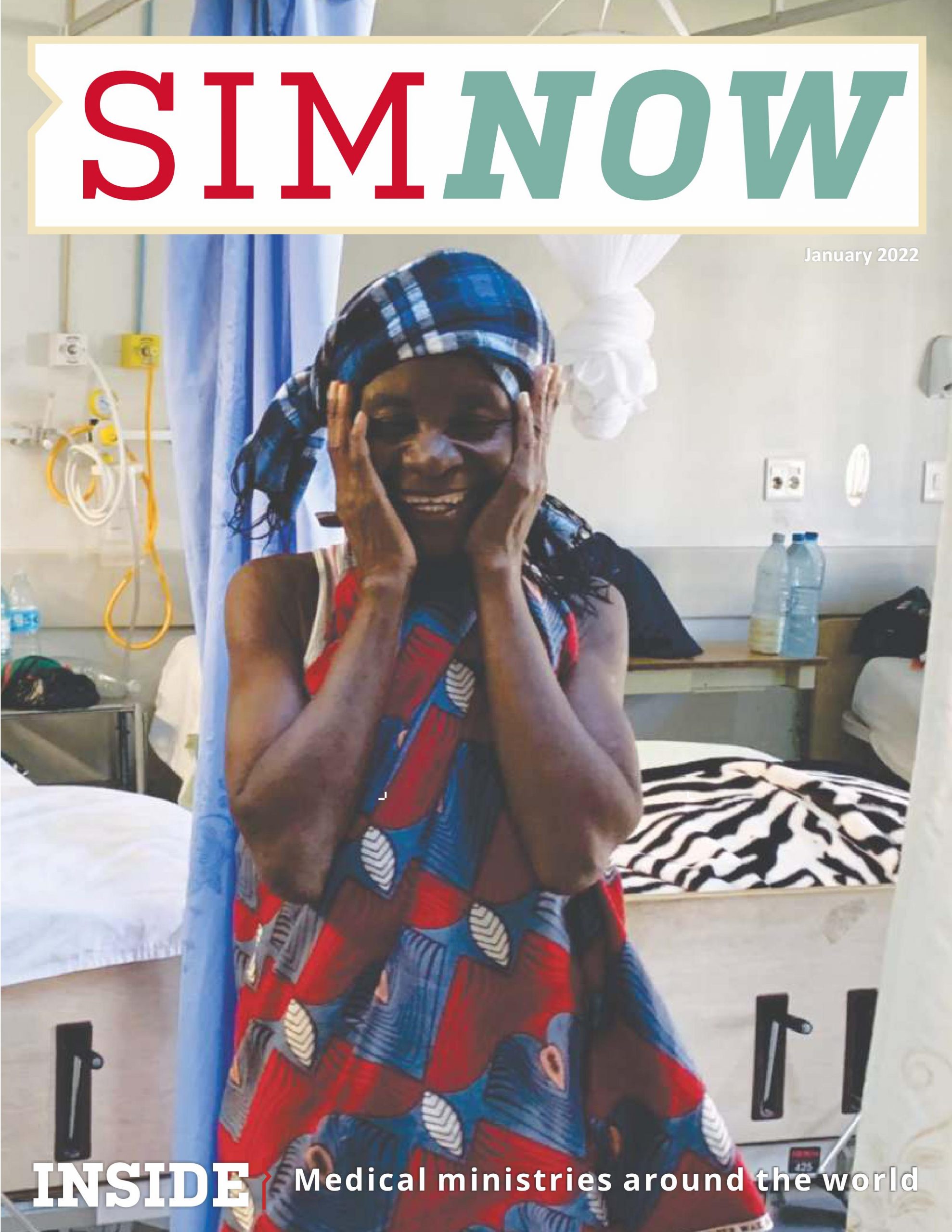 Medical missions provide a unique opportunity to minister the love and compassion of Christ. SIM continues to reach out through medical missionaries who work alongside church planting teams, in missionary and church hospitals, as tentmakers in government institutions and in HIV /AIDS ministries. As well as the opportunities presented here, there are many other openings to serve in the medical and health related fields within SIM.
Continue Reading
Discipleship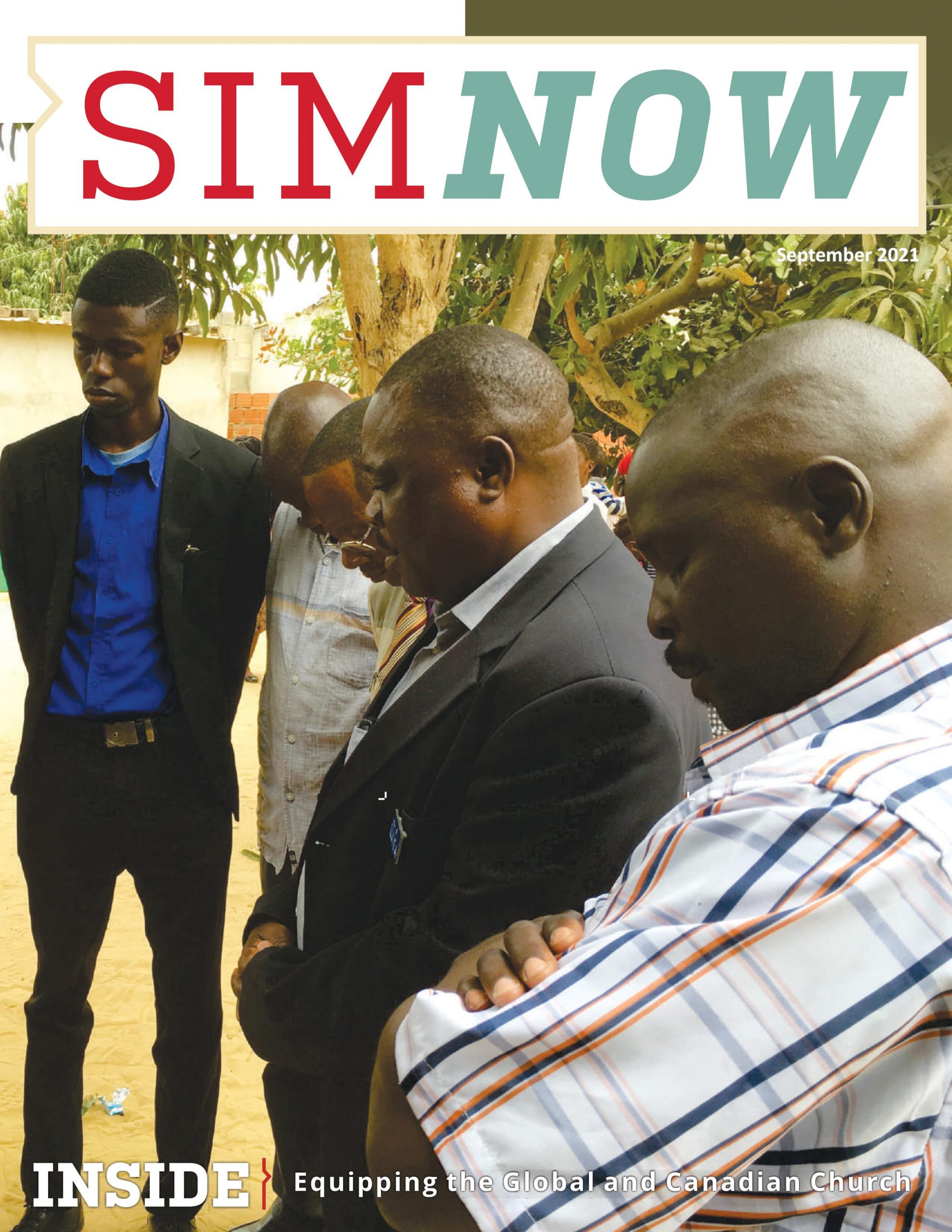 Training and equipping church leaders and congregations cultivates a mature church that understands its role in God's global mission. That role is to be the hands and feet of Jesus both locally and globally. We are equipping the Church through discipleship ministries, theological education, community education, international schools, technical services, and church development ministries. Our passion is to see the body of Christ in all places, among all peoples, and we are committed to cultivating churches to have the same vision.
Continue Reading